Professor Archimedes Q. Porter
Noted scientist with years of expertise studying gorillas, but has never seen one in person.
Very forgetful by nature.
---
Voice Talent:
Nigel Hawthorne
"The Object of My Affection" (1998); "Amistad" (1997); "Twelfth Night" (1996);
"Richard III" (1996); "Demolition Man" (1993); "The Black Cauldron" (1985)
---
Animator:
Dave Burgess
Animator of "The Archdeacon" (The Hunchback of Norte Dame)
---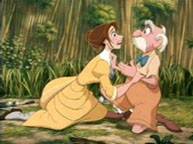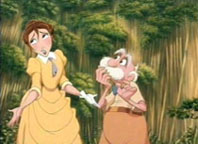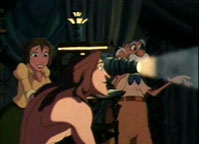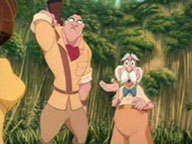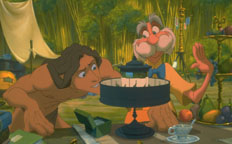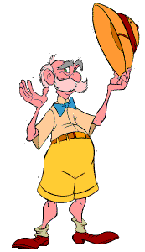 "But you love him."



Jungle News
| Story | Crew | Cast | Music | Gallery | Links |
Sketchbook | Merchandise | Awards | Art | Legend of Tarzan